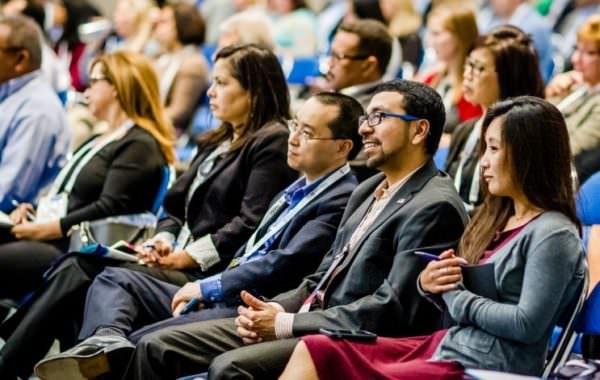 Preparing for the Next Generation of Care
Are you ready for the future of managed care pharmacy? One where formularies evolve to include wildly different methods of treatment…where contract negotiations cover more than rebates…where value, efficiency and data support better patient outcomes. This track spotlights a new world of innovation and possibility.
Drugs, Diseases and the Managed Care Impact
What in the pipeline is causing us to rethink previously accepted treatments—and how do we pay for them? This track is your journey into the clinical and managed care universe of new solutions, formulary changes, and evolving strategies for better outcomes.
Legislative and Regulatory Trends: From Rhetoric to Practice
Cut through the noise and find out what will likely impact your work. What do new initiatives in government mean for healthcare policy? What will be the impact of pre-approval information exchange (PIE)? This track is news you can use!
Managed Care Research in Action
What to do with all the facts, figures, studies and surveys that are out there? This track helps you inform your work with innovative science. Plus hundreds of poster abstracts to review and discuss in The Exchange!
Specialty Management: Keeping Up with Runaway Innovation
Nowhere will you find more game-changing breakthroughs than in the world of specialty therapeutics. From biosimilars to benefit design, this track shows you how managed care pharmacy is harnessing the revolution by managing drug spend and utilization.